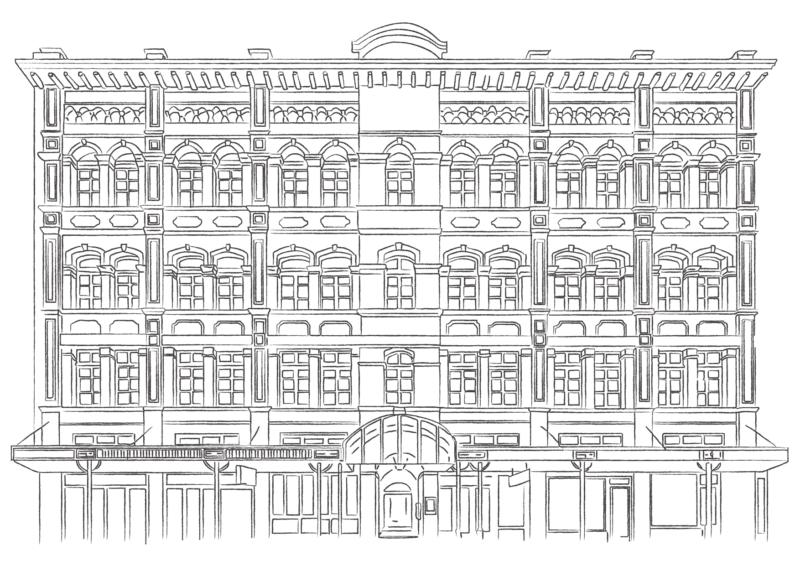 A bohemian cove for the creative soul.
Welcome to the Naumi Studio Hotel Wellington, an iconic heritage landmark in the heart of the Cuba St precinct.  After an extensive renovation this 116-room property has transformed into visual feast for the senses, enthralling guests with eclectic spaces inspired from seafaring, the literary world and an enduring love.
From a grand entrance on Dunlop Street, guests are transported into a sensory wonderland – from the grand bar in the heart of the hotel to the sumptuous lounge and the parlour and lobby. These spaces all reflect the love story of Lady Naumi – the original custodian of the Naumi Hotel. Her portrait hangs proudly at reception.
The hotel dazzles with the talents of New Zealand artists and designers. The large scale floral backdrop, created by Art Dep't NZ, which is completely covered in gold leaf sits majestically behind reception, lying below are bespoke rugs created by artist Karl Maughan and flowing through to the lobby are our gigantic lighted floral sculpture by Angus Muir Designs.
We warmly welcome you to take in your surrounds with a drink at the bar, or by dining at Lola Rouge (opening in 2021) or dream the day away in our pastel parlour.
Book directly
on our website
Enjoy your special benefits
COMPLIMENTARY SIGNATURE T2 ICED TEA (JAN & FEB)
The rooms at Naumi Studio Wellington have been lovingly renovated with a contemporary spin that still honours the charms of this unique heritage listed building.
Choose from six different room types, ranging from cosy and curated studios to exquisitely furnished Executive Suites adorned in a cacophony of botanical delights.
All our rooms feature eclectic touches from the old and new world. Its certainly safe to say our rooms are anything but ordinary!
In the Spotlight
What they say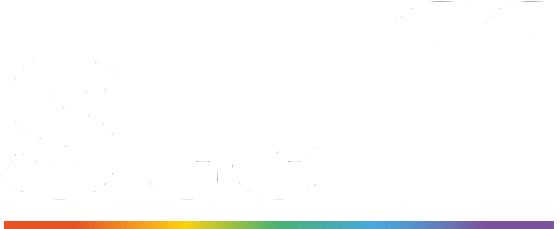 The newest kid on the cool block

Delightfully eccentric maximalism

Ultra-funky

The aesthetic concept is deeply eclectic

An absolute feast for the eyes