Vision
To help targeted vulnerable and marginalized communities to break away from the poverty trap.
Mission
To reduce food insecurity and provide nutritional support, to children in underserved communities across countries.
To provide women from low-income communities with upskilling and employment opportunities to increase household income.
Theory of Change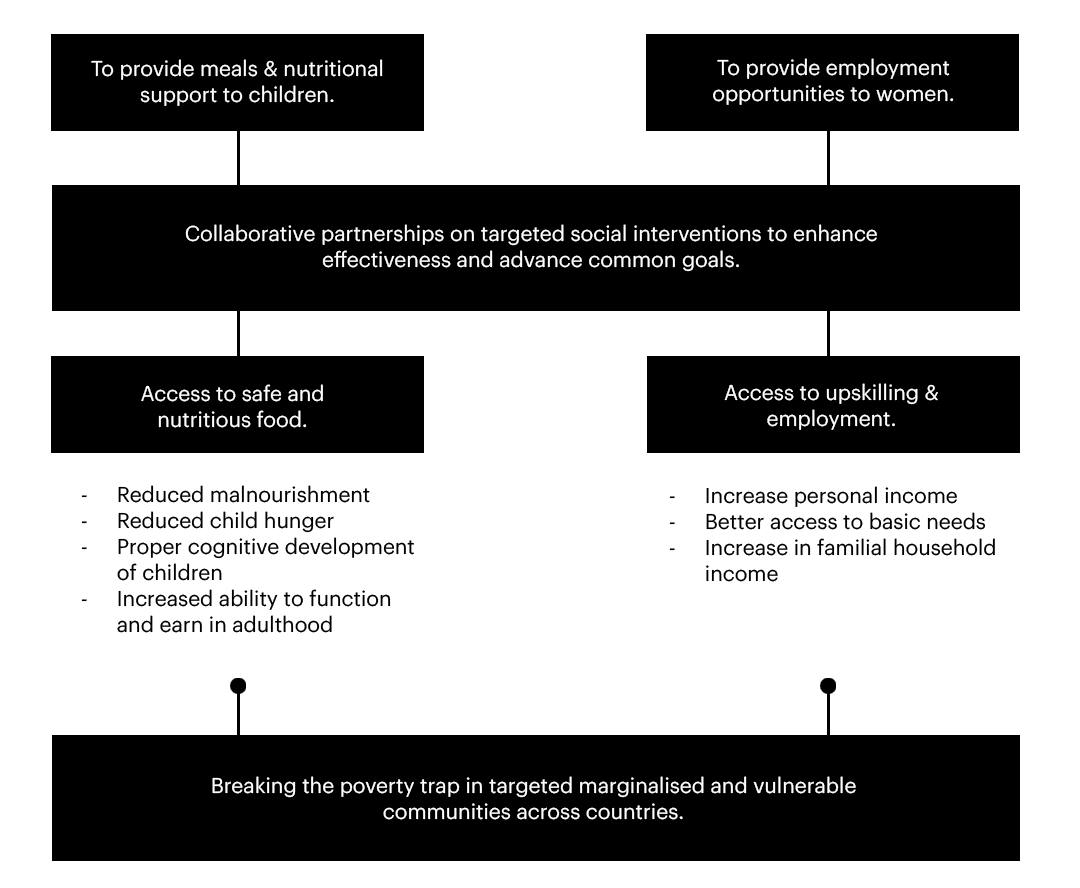 Shyam Sundar Jhunjhnuwala Charity Fund founded in 2015, has pledged to support Community Foundation Singapore providing grants for education and women welfare purposes.
Grants to Singapore Institute of Technology
SS Jhunjhnuwala Naumi Hotel Bursary:
A grant given in perpetuity to financially disadvantaged female students pursuing a hospitality undergraduate degree program.
VD Jhunjhnuwala Naumi Hotel Emergency Grant:
A grant given to provide resources to assist full-time students of SIT who encounter unforeseen changes in financial circumstances which may prevent them from continuing their education.
What we do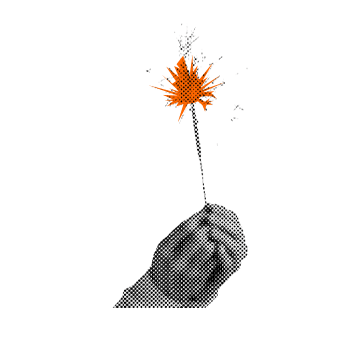 We partner with charities from different parts of the world to reduce food insecurity among children.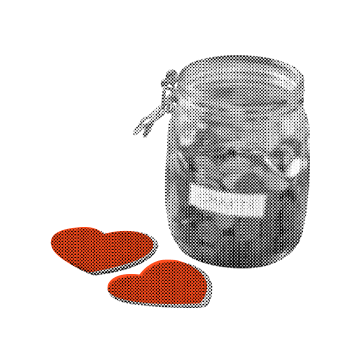 We donate a percentage of our profits to our partner charities for food insecurity.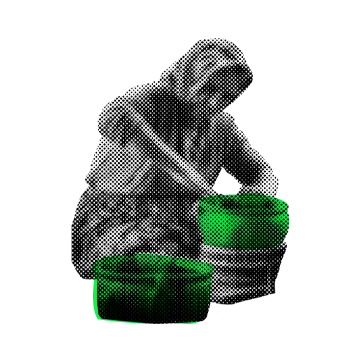 We partner with women organizations from low income communities to create products for our hotels and guests. This up skills women and allows them to supplement their household income.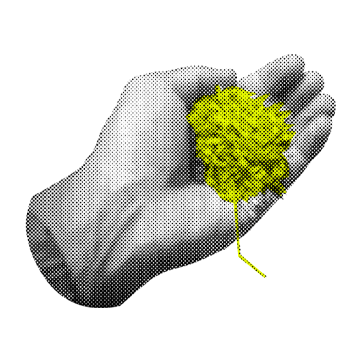 The profit of the sale of any of our products goes towards our partner charities to fight food insecurity CSR.
For More Enquiries: [email protected]
Children provided with food per school day
0
New Zealand

Nutritional component added to meals.
0
India
*Commences in July 2021
Meals for children from food insecure families
0
Singapore

Women employed doubling their income during project
0
India

A partnership project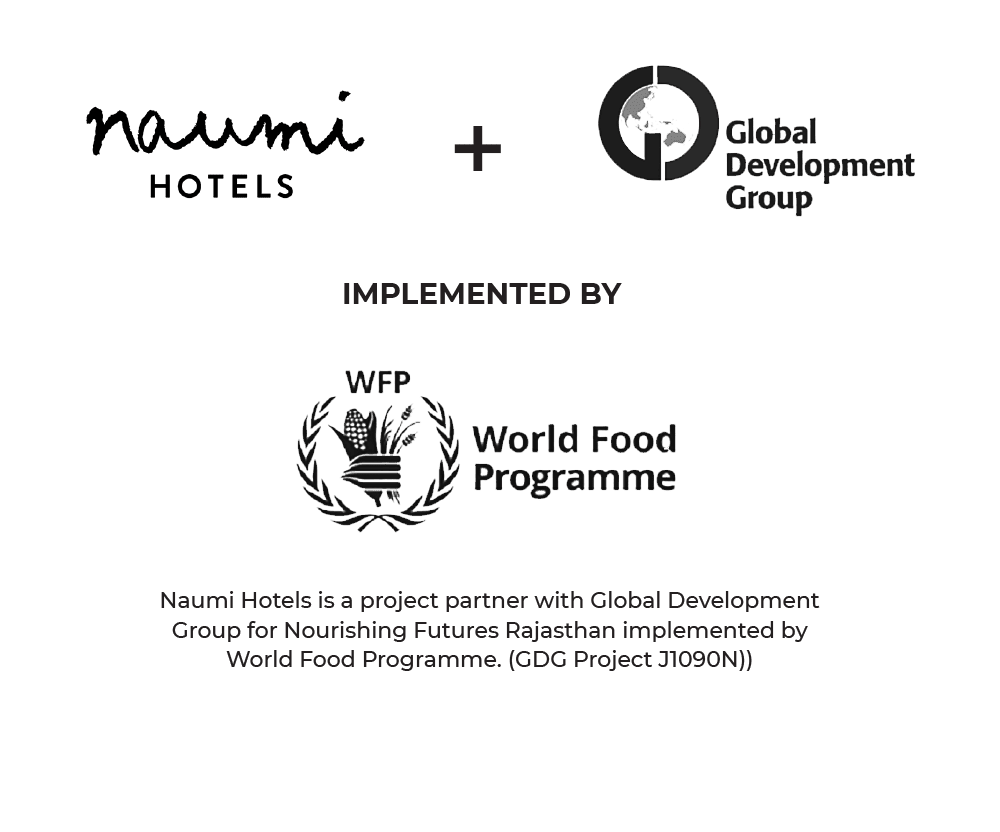 Our supported charities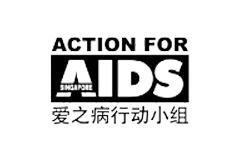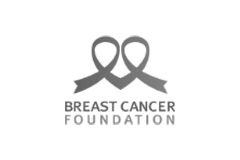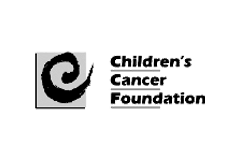 Regions we work in