Naumi Hotels, is an asset owner and boutique hospitality group founded in 2007. The company's chairman, Surya Jhunjhnuwala established the brand's first hotel property in Singapore, which has since expanded to Australia and New Zealand.
The design of every Naumi hotel, is built behind a story of architectural and artistic concept brought to life by modern and cutting edge design visions. Each Naumi property represents a definitive hospitality style fuelled by the desire to be whimsical, experiential and innovative.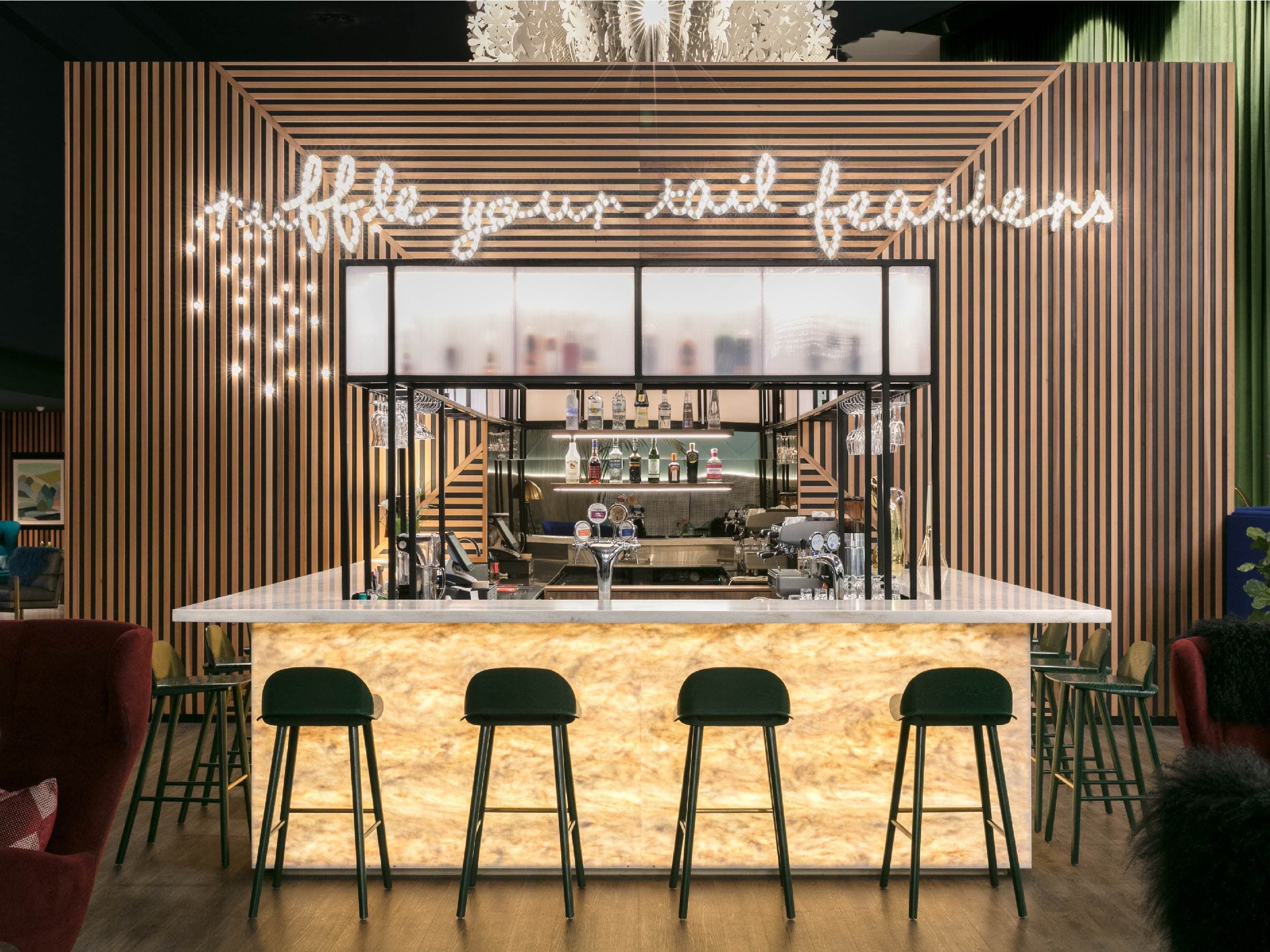 The hotels are distinctive representations of the brand's personality, which is ever growing, while remaining true to its core values. The group's goal is to consistently engage today's discerning contemporary traveller in a whimsical of experiences with trendsetting design, transcending service and current home technological comforts.
Staying true to Naumi's cheeky and quirky nature the name of the brand holds a double meaning. The first is, it signifies the 9th day in the Sanskrit language, which is considered auspicious.
The second meaning is that Naumi is pronounced as 'Know Me', in hope that each of our guests get to know the unique philosophy behind each hotel.
Vision
To establish global presence of the Naumi brand and grow our hotel portfolio across countries.
Mission
To create a whimsical and innovative cutting-edge hotels that provide travellers with imaginative designs, bespoke services and unique micro experiences.
Awards & Accolades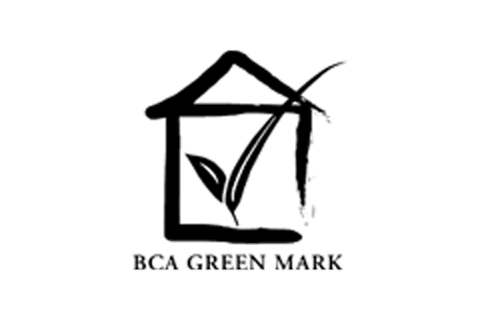 BCA Singapore Greenmark Award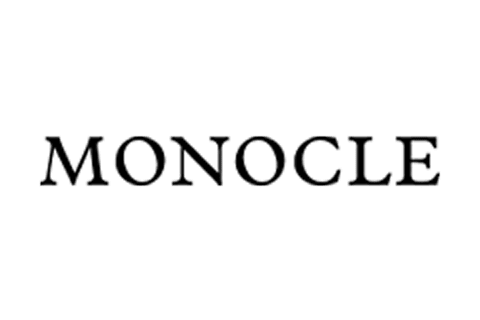 The Best Independent Hotel in 2009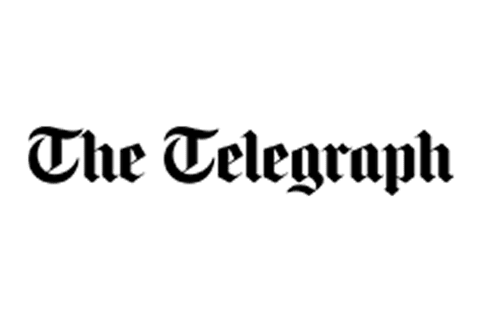 Best New Hotel Openings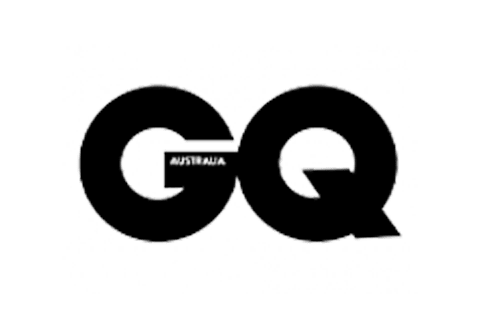 Hidden Boutique Hotels in Asia You Just Have to Visit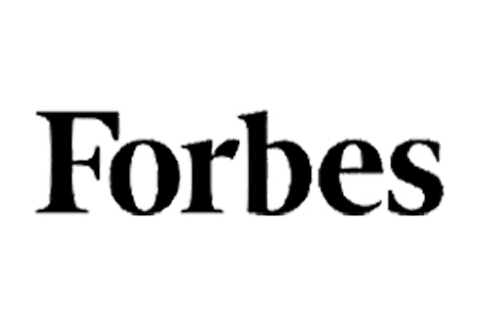 One of the Best Airport Hotels in the World 2018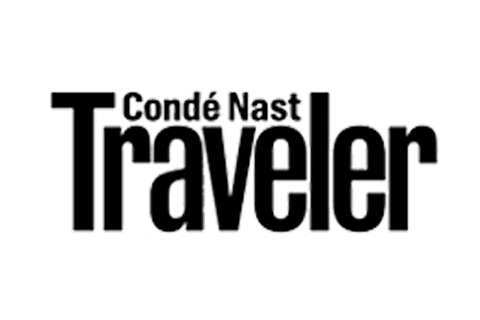 One of the Best New Places to Stay in the World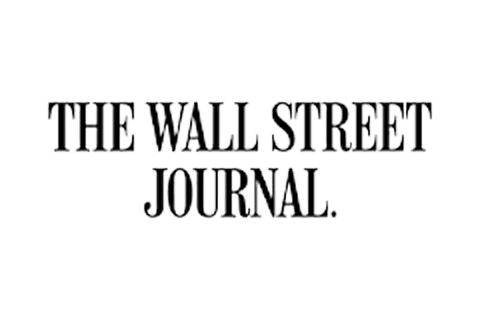 "Super chic & uber cool with great amenities."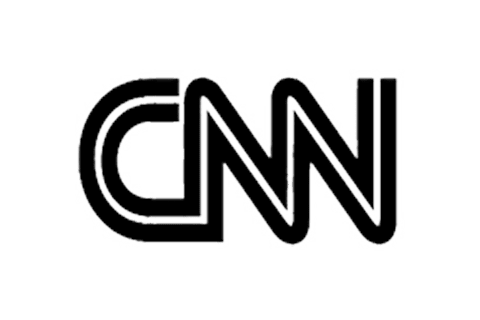 "Intimate yet ultra-luxury feel."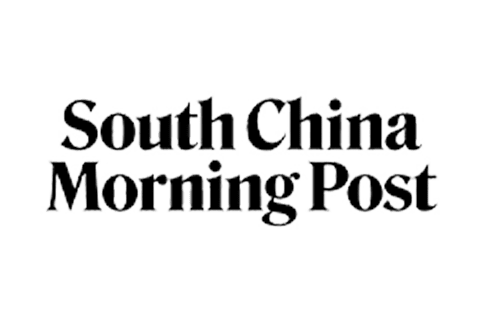 "Naumi is the perfect place from which to explore Singapore's sights."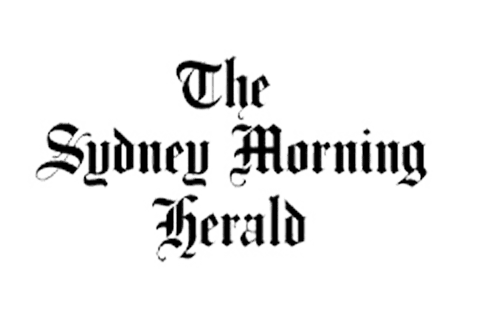 "For the sheer pleasure of a gorgeous abode, Naumi Auckland Airport recently set the bar anew."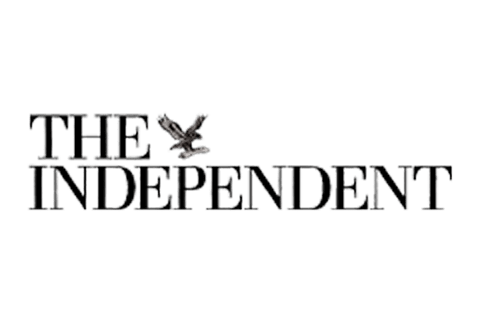 "The newly opened Naumi Auckland really does have it all."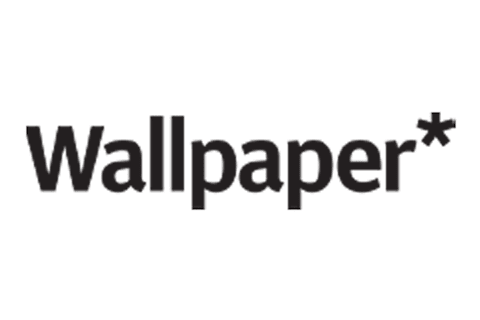 "Far from being a standard airport hotel."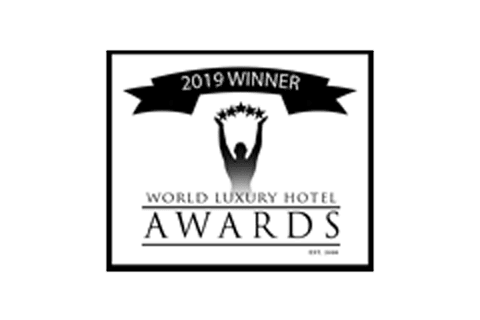 Naumi Hotel Singapore – 2019 Luxury Design Hotel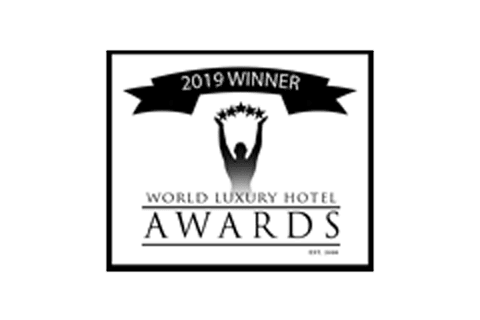 Naumi Auckland Airport Hotel – 2019 Luxury Airport Hotel
Our Team
What makes Naumi, Naumi